Resources, Articles and Advice
---
Home Buying Articles and Advice
Buying a Home – Learn how to buy a house, buying a first home and information on the home buying process.
How to Buy a House – Steps to homeownership and homebuying timeline.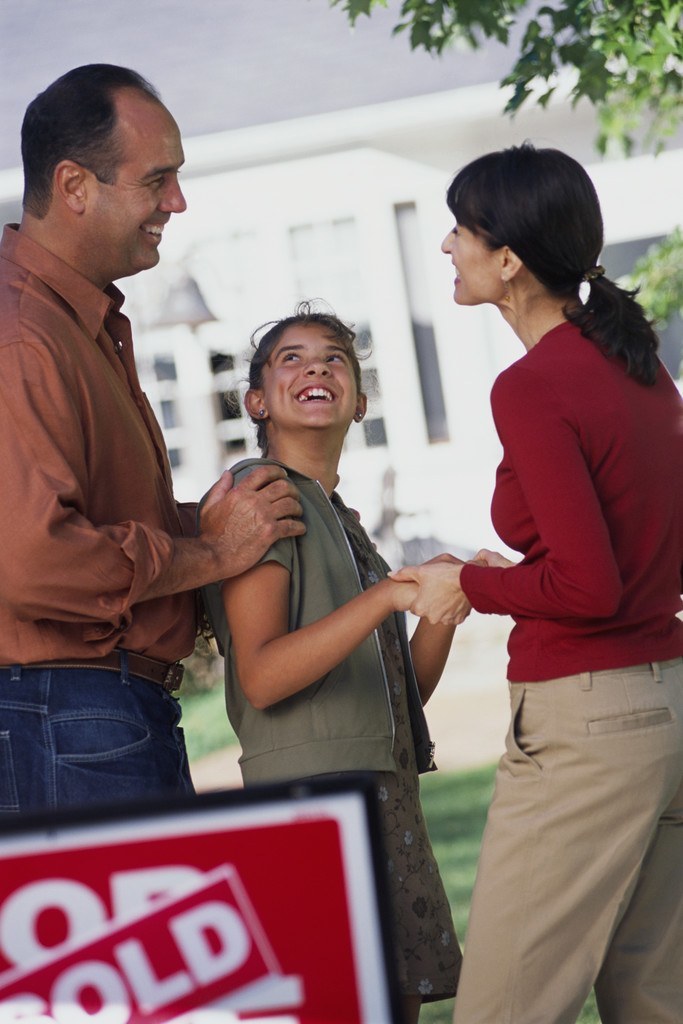 Home Buying Info – 8 helpful tips to consider before and during your home search.
Making an Offer to Purchase – Details on the process of submitting an offer to purchase.
Determining an Offer Price – Advice on how much to offer on a house.
Offer Financing – Financing a Home Purchase. Obtaining a mortgage.
Offer Contingencies – Common contingencies associated with an offer to purchase.
Buyer Protections – Are there any safeguards regarding a property when making an offer to purchase?
Buyer Services – Red Door Real Estate services offered to home buyers
---
Home Selling Articles and Advice
Preparing to Sell – Tips on preparing your home to sell.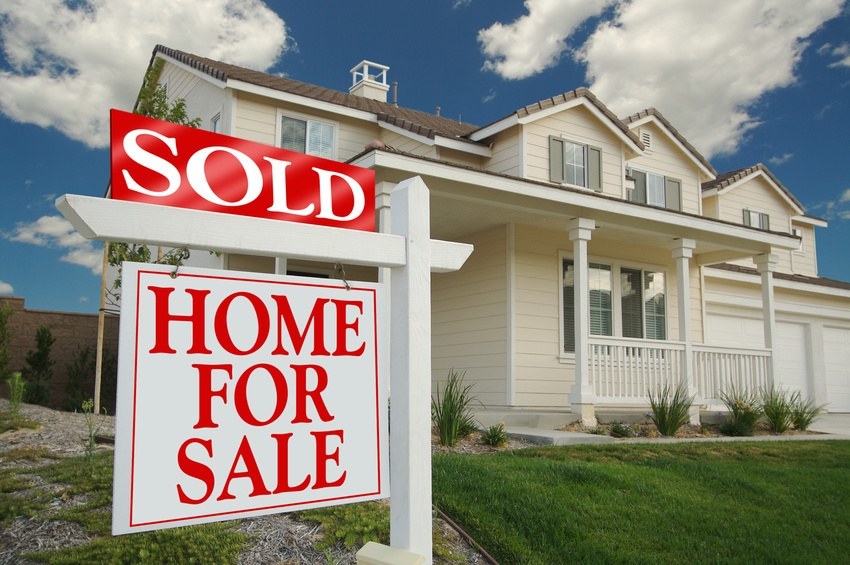 Selling a Home – Tips on selling your home and home seller services offered by Red Door.
Home Selling Process – The 4 Phases we use to get your home sold.
Setting a list price – Advice on determining the list price for your home.
Home Value – How much is your home worth? How to determine your home's value.