The Story of Red Door Real Estate
Our Story
At Red Door Real Estate, we realize that where you came from is as important as where you are going. And for that, we respect our past and understand that as a company, the shared experiences and values of not only our leaders but of all our agents help to shape us into the top real estate company we are today.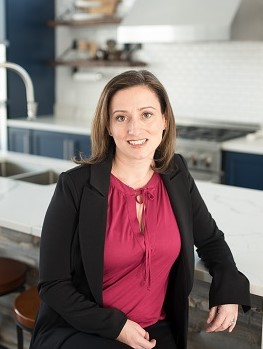 After years of working for a franchise brokerage, Red Door Real Estate founder Madelene Cheney felt that innovation and service customization were very limited and slow to evolve. Madelene believed that the local real estate market was missing a more customer focused, personalized real estate service. One that would allow an agent to proactively respond to and support the needs of the home buyers and seller in our communities without corporate restrictions. One that could only come from a boutique real estate agency. With that, Red Door Real Estate was started to fill that void and to offer clients a memorable experience committed to upholding our core values of honesty, integrity and transparency.
Red Door Real Estate was founded in 2010, a time when most businesses were shutting their doors and the country was trying to recover from one of the worst economic crashes in history. Starting a real estate company in a "hot market" is easy. Overcoming a tough economy and one of the most challenging real estate markets takes skill and dedication. Red Door's continued growth and longevity is evidence of just how hard Red Door works to not only adapt and success but also to fulfill our mission and continue to exceed our client's needs.
---
Our Mission
Red Door Real Estate believes that homeownership is the cornerstone of every community. Our mission is to deliver the dream of home ownership to create thriving communities. We believe that owning real estate provides security, pride and opportunity. However, our commitment transcends simply selling real estate. We are trusted advisors, connectors and contributors not only to our clients but to everyone we meet.
---
Our Values
At Red Door we maintain a total commitment to our core values of honesty, integrity and transparency to uphold our responsibility to the people we advise, we work with and especially those who become our clients. We believe in quality not quantity, so our clients benefit in receiving the greatest possible focus and attention. We have built a solid reputation in the communities we serve. And despite the ever changing real estate environment you can trust that Red Door will hold true to the values our company was built on.
---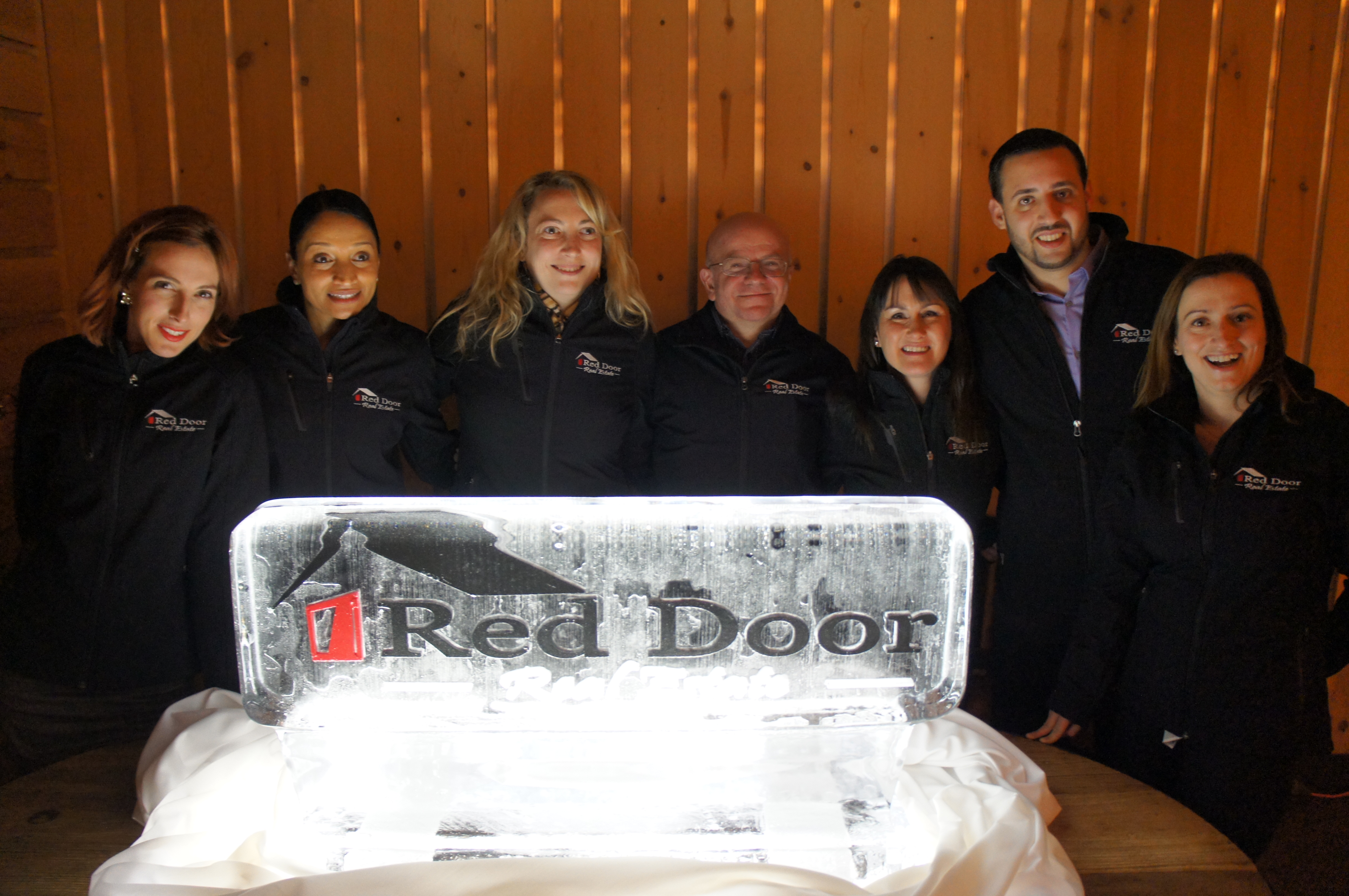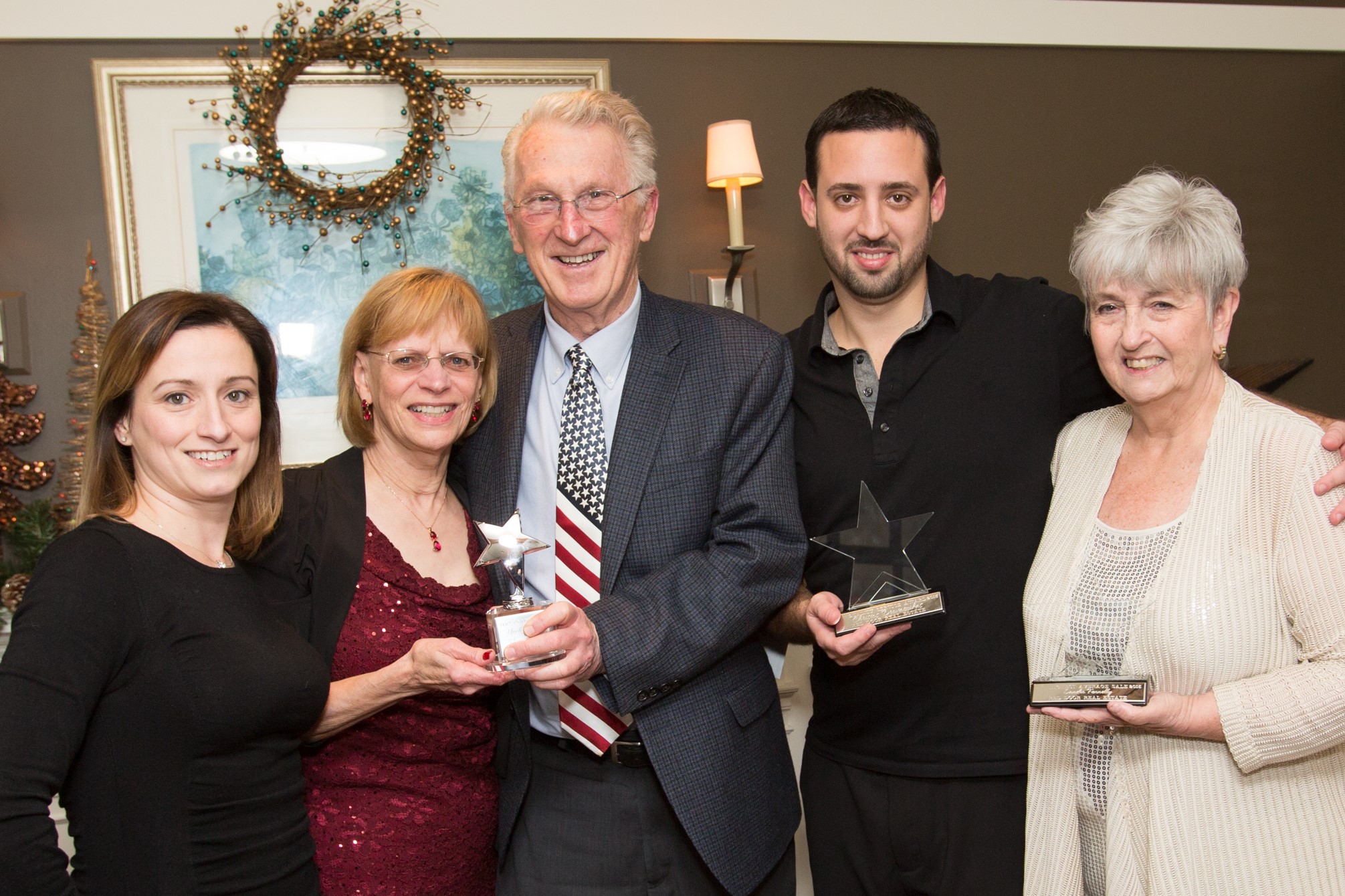 ---