5 Reasons Why You Should Join a Boutique Real Estate Agency
Posted by Madelene Cheney on Sunday, December 11, 2022 at 10:37 AM
By Madelene Cheney / December 11, 2022
Comment
Whether you are just starting a career in real estate or thinking of switching real estate companies, here are five reasons why choosing a boutique real estate company may be a better choice for you to grow.
Joining a boutique real estate brokerage can be a great way to jump-start your career in real estate. So, what is a boutique real estate company?
You may already know the difference between a franchise real estate company and an independent brokerage, but many people have never heard the term boutique used to describe a real estate agency. A boutique real estate agency is typically independently owned and operated but offers unique advantages that larger, more corporate brokerages do not.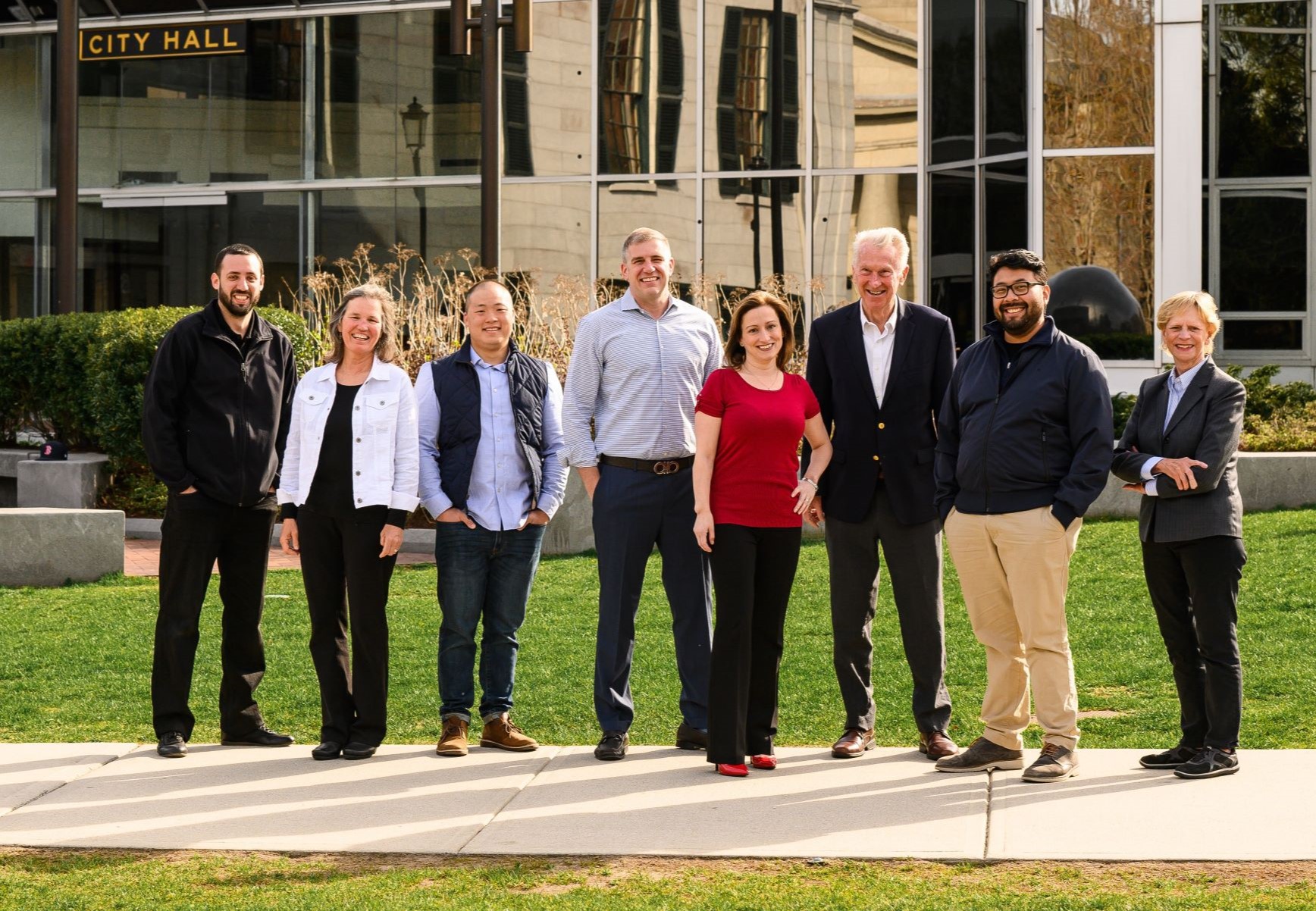 The focus of a boutique real estate company, like Red Door Real Estate, lies on our agents and customers rather than nationwide recognition or multiple market expansion. Our agents have all the same resources available to larger "big box" companies backed by a more personalized business model designed to adapt to the changing needs of our agents and the industry. When you join a boutique real estate company, you'll benefit from individualized attention from experienced agents who will help build your business.
Here are 5 reasons why joining a boutique real estate company may be the best decision you will make for your real estate career:
More Money In Your Pocket
Most franchise real estate companies are required to pay additional fees just for carrying the franchise name. This fee trickles down to the individual agent and is usually assessed on every transaction. This means when you sell a home, before your commission is calculated a fee must be paid off the top of the commission to the corporate office. Boutique real estate companies are not required to pay fees to anyone other than the office and the agent, meaning more money in your pocket on every deal!
Innovation Happens Quickly
With complete control over operations, a boutique real estate agency has greater flexibility and control when it comes to customizing its services and offerings to meet the needs of the local market. Large companies are often constricted by corporate "red tape", preventing their ability to be innovative. Boutique real estate companies can offer cutting edge customization in marketing or technology without hesitation.
Collaboration Over Competition
At a boutique real estate agency, the success of each agent is a reflection of the company as a whole. For that reason, they operate a close knit culture where agents collaborate and support one another like a team while keeping an independent agent model.
Management Support
By far, one of the most important things to the success of a new real estate agent is the support they receive from their broker or manager. At a boutiques real estate company, agents receive one-on-one training and mentoring from their managing broker. Rather than learning in a classroom environment every agent will thrive with individualized training and constant support from the entire team.
Freedom to be You
More and more people have become accustomed to commuting less and working from home more. Boutique real estate companies tend to have more relaxed office environments, so agents are not required to work "desk time" or be present in the office like some franchise environments. This allows agents to dedicate more time to service their buyers and sellers.
Working for a boutique real estate company truly allows you, as an agent, to be an entrepreneur and run your business the way you would like.
At Red Door Real Estate, we aim to provide great service to our clients and build a company that both supports and elevates our agents. Our agents are empowered to make decisions that will bring their clients closer to achieving their goals.
Does this sound like a good fit for you? Are you interested in taking your real estate career to the next level? Then let's talk!
Contact Madelene Cheney to discuss becoming a member of the Red Door Real Estate Team.